Program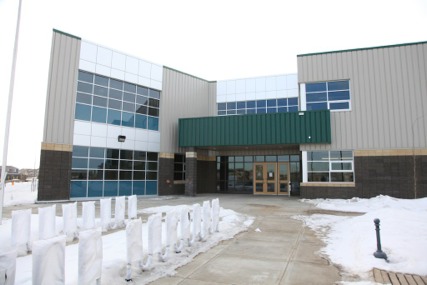 Florence Hallock Elementary Timetable
Florence Hallock Junior HighTimetable

JUNIOR HIGH OPTION PROGRAMMING AT FLORENCE HALLOCK
Florence Hallock School is pleased to offer a wide variety of option programming for Junior High students.
Please note:
All Junior High students are required to take French, one full year course and three trimestered courses.
Please read the course descriptions carefully and thoughtfully before making option selections. There will be no changes in option classes once schedules have been given to the students in September.
There are limited spaces in all classes. If more students than we have room for request any particular option, decisions will be made through a random selection process.
French as a Second Language instruction is mandatory for Junior High students and so is not listed as an option.
‌
‌